Julia also has a couple of side-project instagram accounts:
The Little Things
An Instagram-based series of snippets in the lives of Polly Pocket dolls
Stuff on Bus Stop Roofs
A collection of photos of random objects seen on London bus stop roofs, such as a fresh salmon fillet.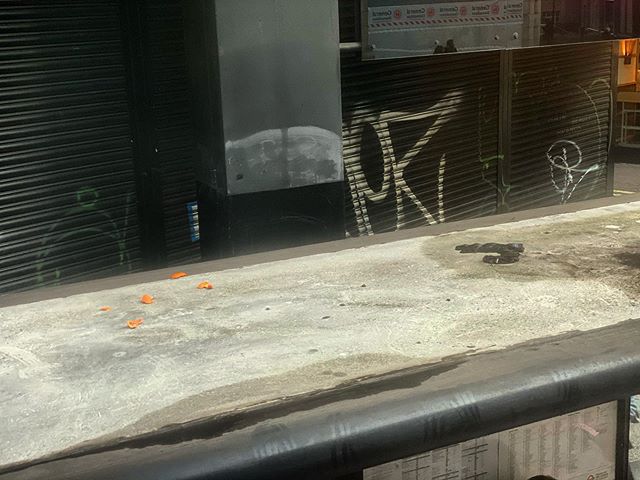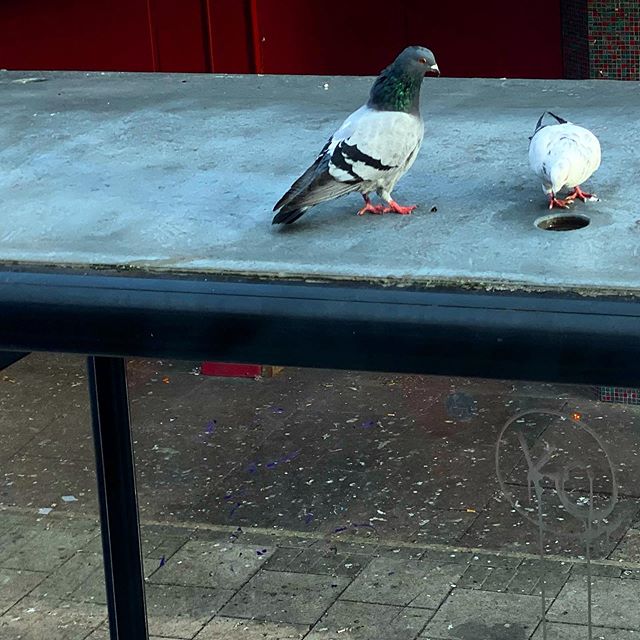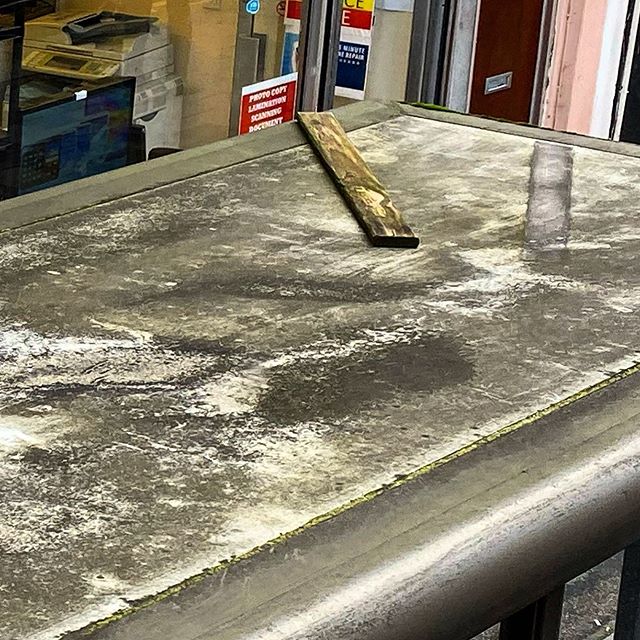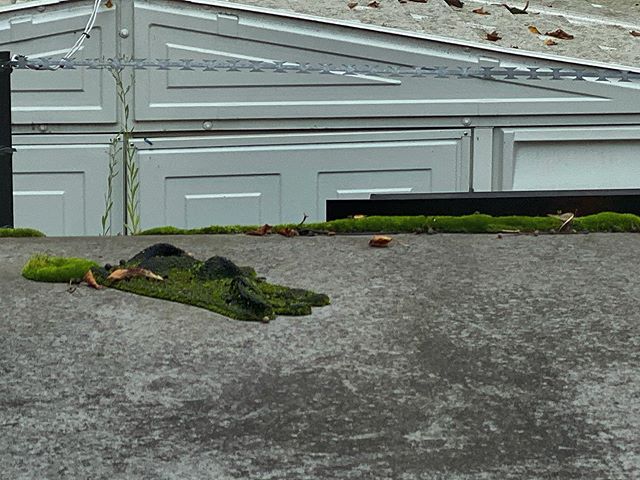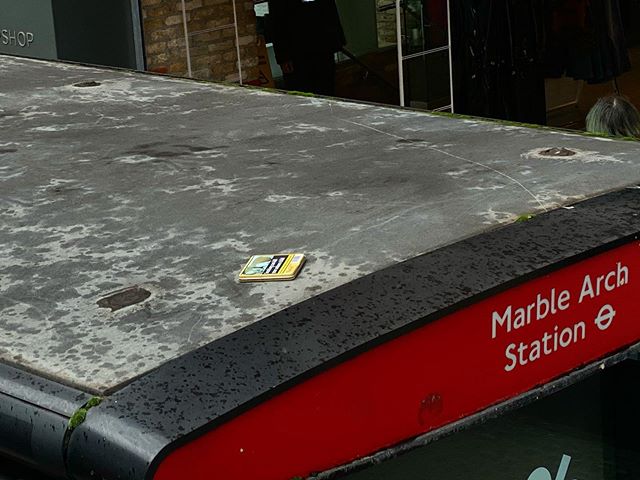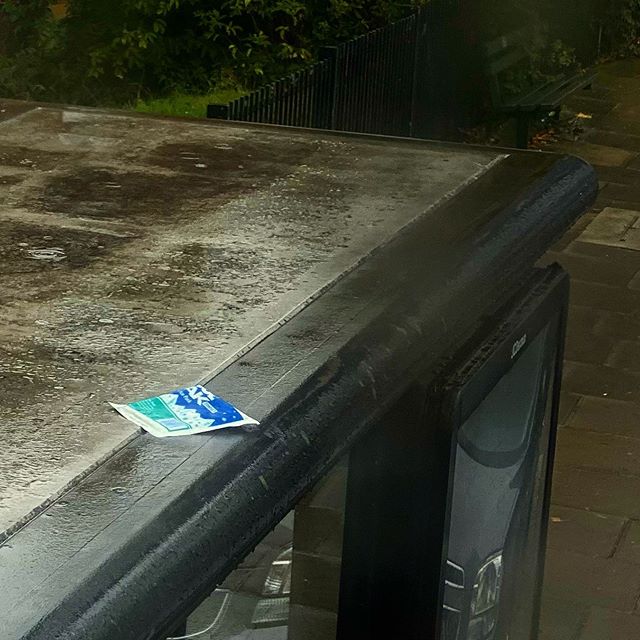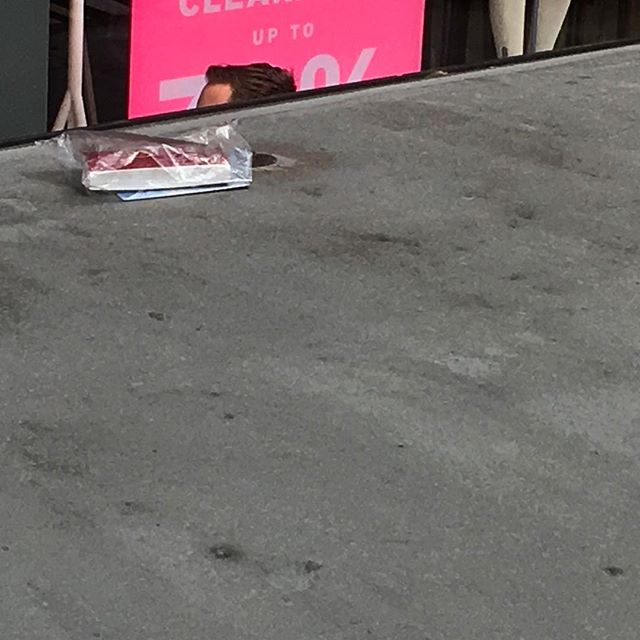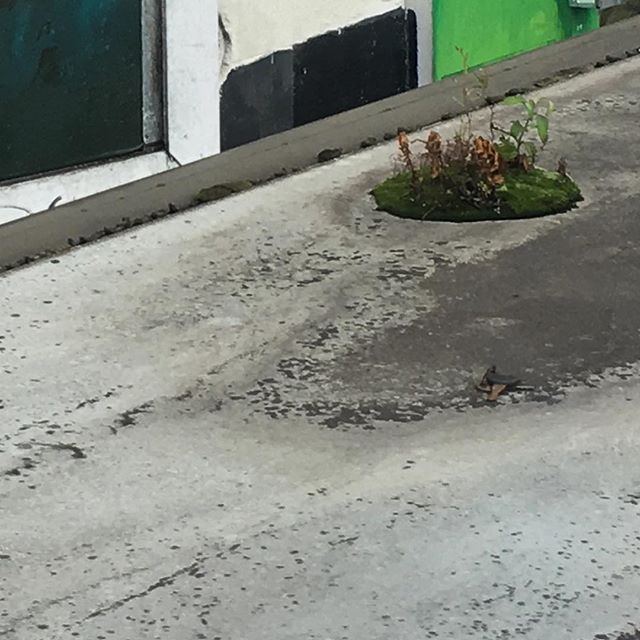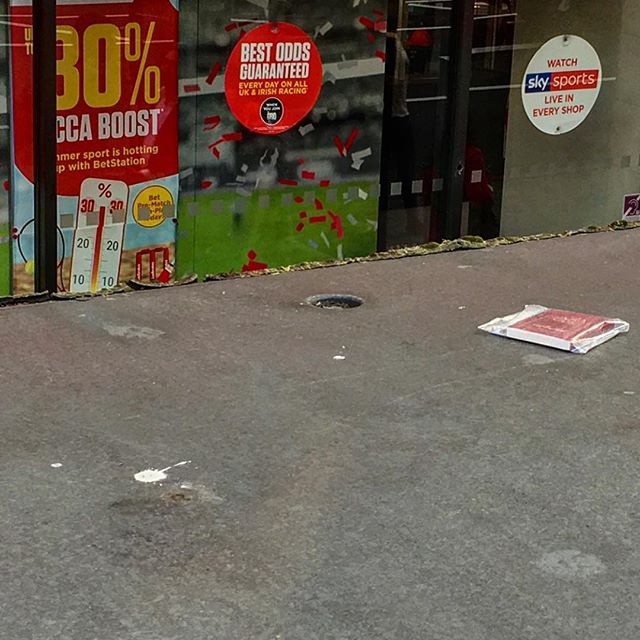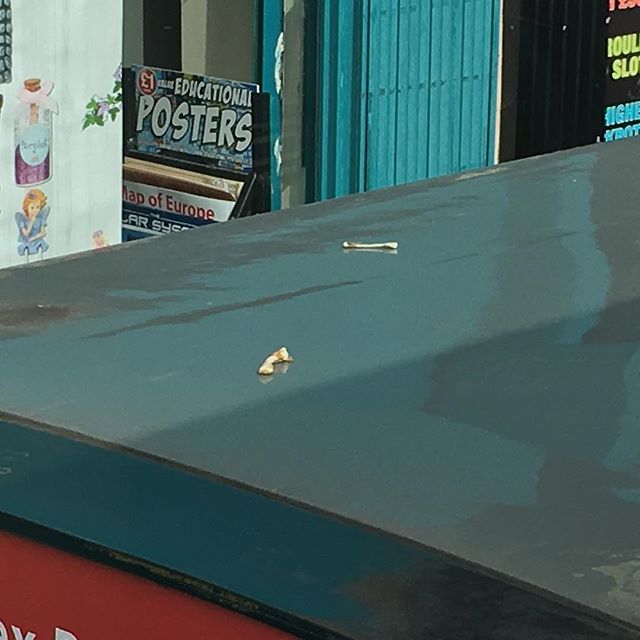 She also ran a small music blog for a few years back in the day, based on the principle that if you have a camera, most of your favourite indie bands will indulge all your nerdy questions.
The Cynthia Weston Project
Untouched for a few years now, the Cynthia Weston project was a music blog that enabled Julia to feature some of her favorite artists and eventually led to her role on Echotone. Comprised of 5-minute videos, the series was based in a love of the music and the curiosity it inspired. It had zero funding and was usually shot with whatever camera could be sourced at the time.